Combining my love for my guy and my love for mini albums seemed to be the perfect thing to do this Valentine's Day. It's a sweet little album that's 4″x4″ in size so it fits nicely in your hand and can be made in less than a couple hours. Fun!
I've really been enjoying working on it, filling it with photos and love quotes with lots of room still to add as the mood strikes me.
This project is created with my new Victoria Park paper line from Lily Bee Design and I'm sharing this project on the Lily Bee Blog today. There's more photos over there so if you're curious, take a peek.
This mini album is created with two squares of chipboard and the rest is made from patterned paper. I've taped a little video for you to show you how it's put together. I hope you enjoy it.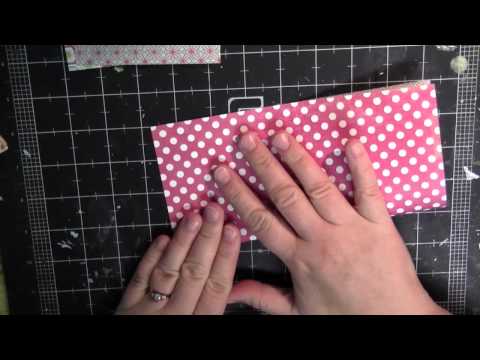 And for those of you who wanted to hear me teaching…well, I gave it a whirl. 🙂
Supplies:
Please note: the Victoria Park line products will be shipping at the beginning of March
Have a beautiful day!