Just a couple more days until Valentine's Day and I have a surprise for you today.
It's a Valentine card project for you with a video tutorial to go with it. Distress Stains and canvas and stamping and die cutting all in one.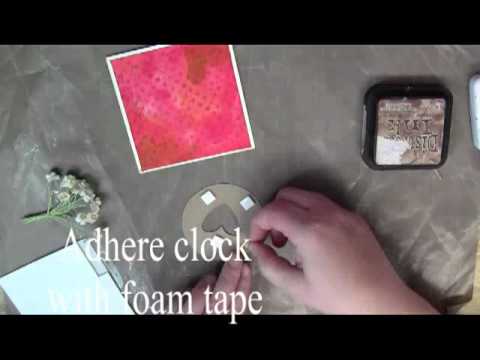 Now this is my first one so please, bear with me while I learn a new skill. Seriously…my hat is off to anyone who does these well and on a regular basis. Very, very challenging and it's a steep learning curve. I'm going to try and keep working on them as I can squeeze in the time. Maybe it will get easier? A girl can hope!
Supplies:
Thanks for stopping by!